hi there and nice to meet you
Hi there! My name is Kassi and I'm so excited to be joining you over here as one of the new 'Inkys' on the Inky Pad. Hehe.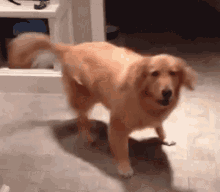 I can't wait to read the things you've all been writing, and share some things that I like here. Speaking of things I like, does anyone else watch The 100? I am still REELING from last week's episode.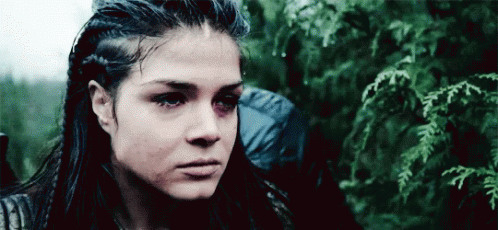 If you're stuck inside like me, what shows have you been watching to stave off the boredom? I just watched the movie 'Work It' on Netflix because I can't resist a dance movie.
Talk soon!